Police and Fire Departments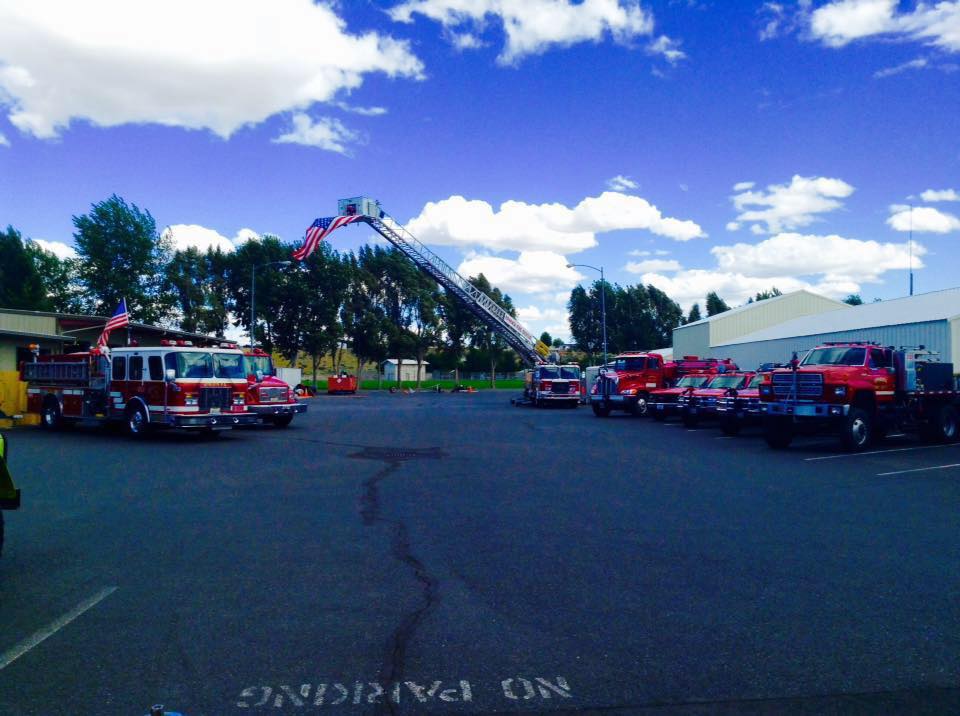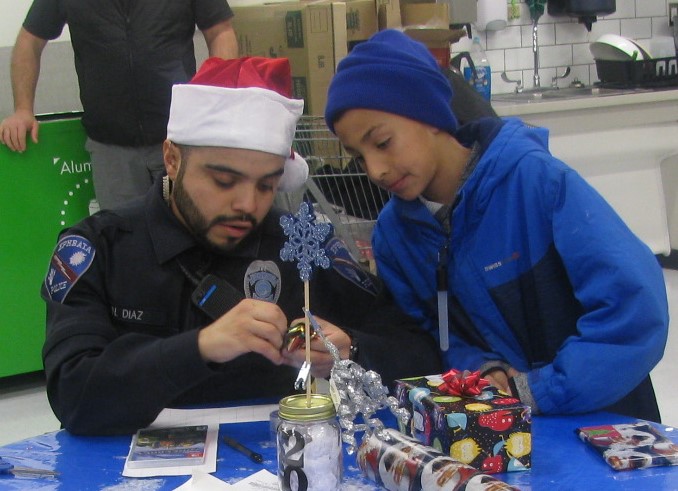 Ephrata Police Department
Ephrata is a quaint and safe small town. Our police department is staffed at 1.9 officers per 1,000 population, which is higher than the average for the state. Violent crime in Ephrata is well below the national average. 
 Officer presence is very visible in Ephrata. Since we are the county seat, we have a greater number of law enforcement officials with the Sheriff's Office and jail located in town.
The Ephrata Police Department is proud to be one of 60 agencies accredited by the Washington Association of Sheriffs and Police Chiefs (WASPC).  Accreditation is a rigorous audit process that occurs semi-annually. To be accredited, the WAPSC validates an agency is following certain practices and protocols in all aspects of its operation.  
The Ephrata Police Department takes great pride in the diversity of our department (given our size), and is proud to have a Spanish speaking officer assigned to each of our four shifts.
EPD has a full-time detective.
Ephrata Police Department
Chief: Kurt Adkinson
121 Alder Street, Ephrata WA 98823
Website | (509) 754-2491 (non-emergency) for an emergency, Dial 911
The Ephrata Fire Department is a combination fire department staffed by two full-time chief officers, an administrative assistant and 30 volunteer firefighters. Response is provided through a single fire station with nine emergency response vehicles and three command vehicles. Of those, the department operates a fleet of wildland trucks, two fire engines, one ladder truck and a Basic Life Support ambulance.
Ephrata has achieved a Protection class 5 by the Washington Surveying and Rating Bureau (WSRB). Classification has an impact on what people pay for property insurance in Ephrata. Our fire department is evaluated in personnel response, fire department staff, training, fire equipment and the age of the fire trucks, and the performance of our municipal water system.
Emergency Management Services in Ephrata are provided by American Medical Response with Advanced Life Support, assisted by the Ephrata Fire Department.
2020 Department statistics:
The Ephrata Fire Department responded to 465 calls for service. Of that number, 300 were EMS incidents, 165 were fire response and 42 overlapped both categories.

Department firefighters participated in 1,798 man hours of training and 1,130 man hours of emergency response (slightly lower than prior years due to COVID).
Join the Department!
Becoming a volunteer firefighter is a great way to serve our community and meet new people. To become a volunteer firefighter, you must be at least 17 years old. A structural firefighter academy is held in the Fall and a spring wildland firefighter academy is held in the spring. For more information, visit the Ephrata Fire Department Website.
Ephrata Fire Department
Chief: Jeremy Burns
800 A Street SE, Ephrata WA 98823
Website  |  (509) 754-4666 (non-emergency) for an emergency, Dial 911