Welcome to The Chamber of Commerce
Ephrata's most trusted resource for community events, local businesses, and the families that live here.
The Ephrata Chamber of Commerce will strive to promote the well-being and rewarding quality of life for Ephrata residents, through partnerships and the sponsorship of programs which promote, facilitate, and stimulate economic growth while encouraging community awareness and participation.
Your favorite community events are hosted by the Chamber of Commerce
Ephrata is known of our festivals and community events and we'd love for you to join us.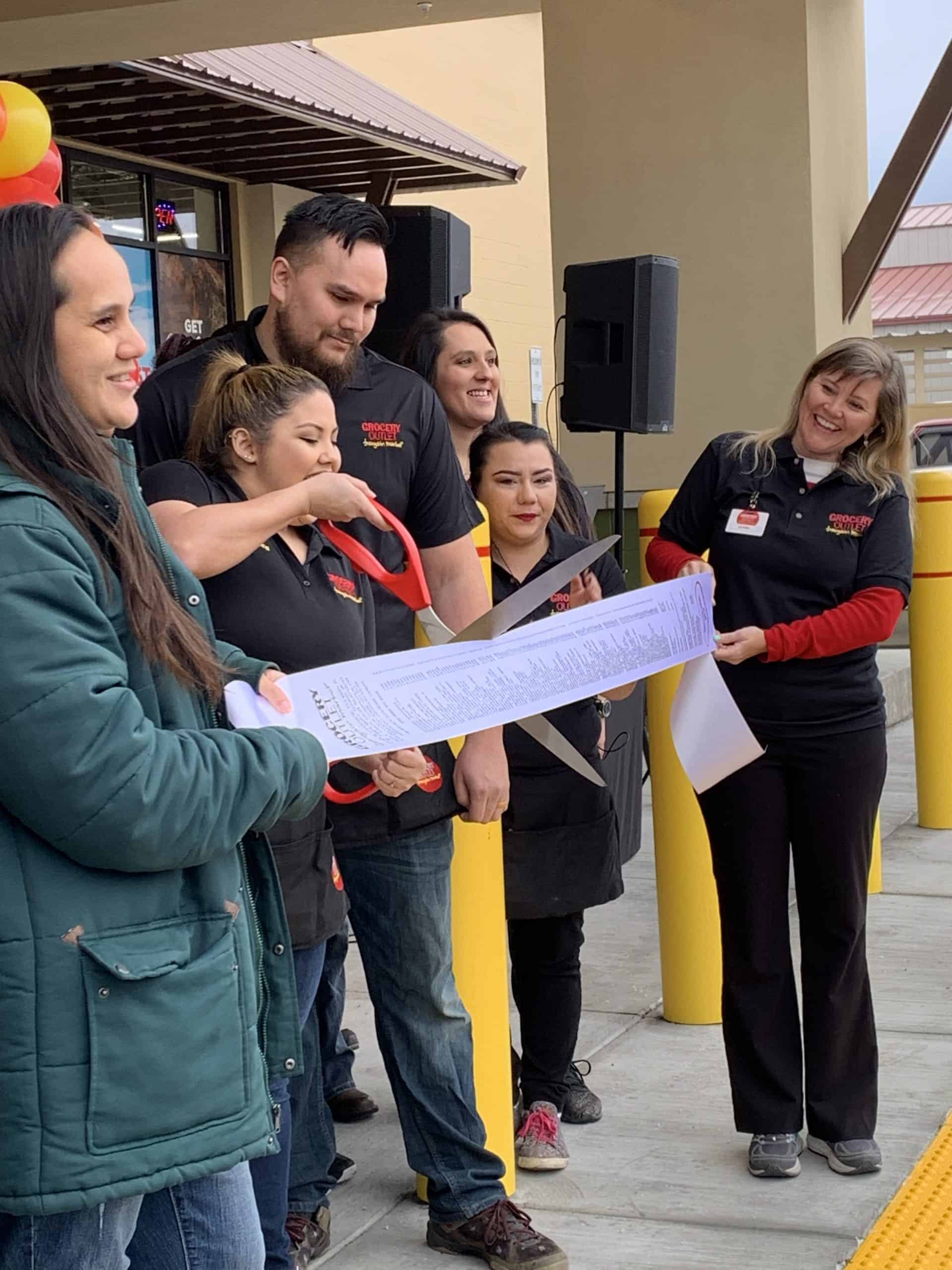 Become a member of the Ephrata Chamber of Commerce
We know that running a small business alone is hard. Joining the Chamber give you access to resources to support your business' growth.