There are many reasons businesses and individuals join the Ephrata Chamber of Commerce.  It could be the many benefits that membership brings. It could be the opportunity to meet and get to know other business leaders through networking programs in our region. It could be the opportunity to participate in promotional programs, or maybe it is a way for a business to show their community pride.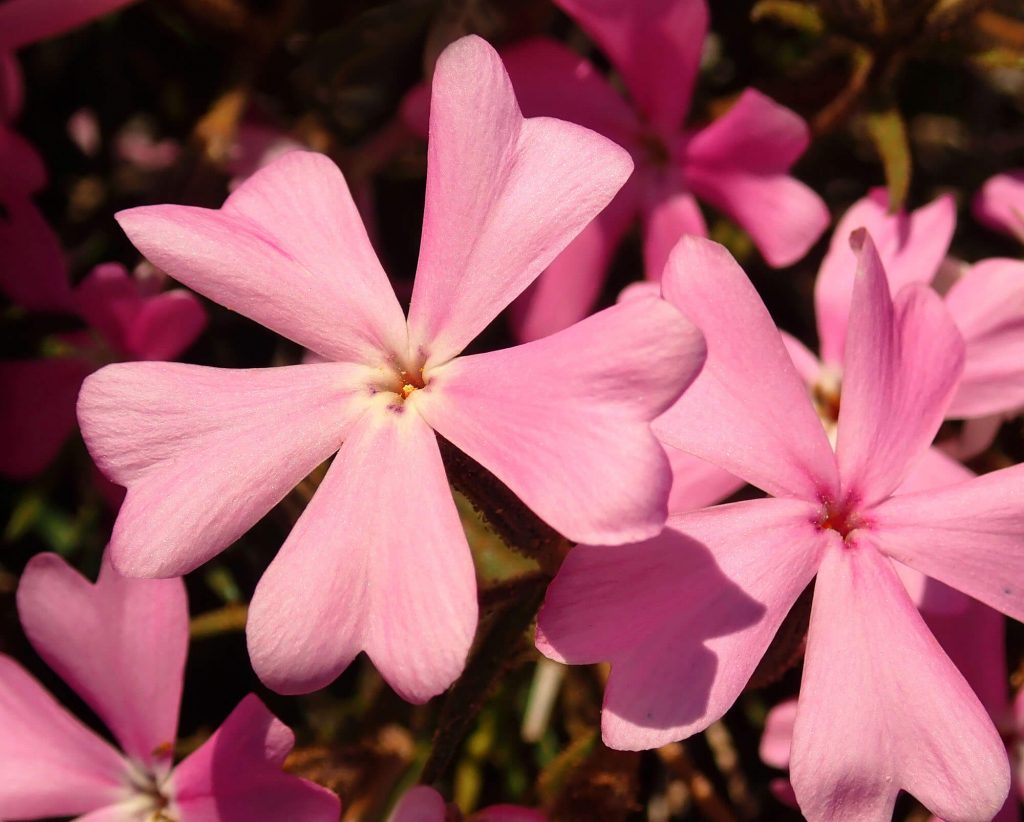 Did you know that a recent study shows that chamber membership has a marked effect on consumer outcomes? The Schapiro group shows that consumers are 63% more likely to patronize a business if they know that business is a chamber member. Overall, the study shows a company's reputation is increased in the eye of a consumer by 57% if they are a chamber member.
Membership is affordable. Most smaller businesses can enjoy membership benefits for an entire year for the cost of a single ad in the local newspaper. We offer individual memberships as well. To join the chamber please fill out, print, and return our membership application. We look forward to serving you.
Why Should You Join the Chamber of Commerce?
Our primary goal – to help business owners network and grow
while protecting and promoting our member businesses.
Membership brings credibility – customers are more likely to visit member businesses; if a business shows that it is highly involved in their local chamber, consumers believe the company is more trustworthy and an industry leader
Increased visibility/free press – new members are listed in various chamber publications, including the online business directory
Networking opportunities – people do business with people they know. Getting to know other business members through chamber functions increases your community exposure and can help you solve business problems, as well as introduce new business opportunities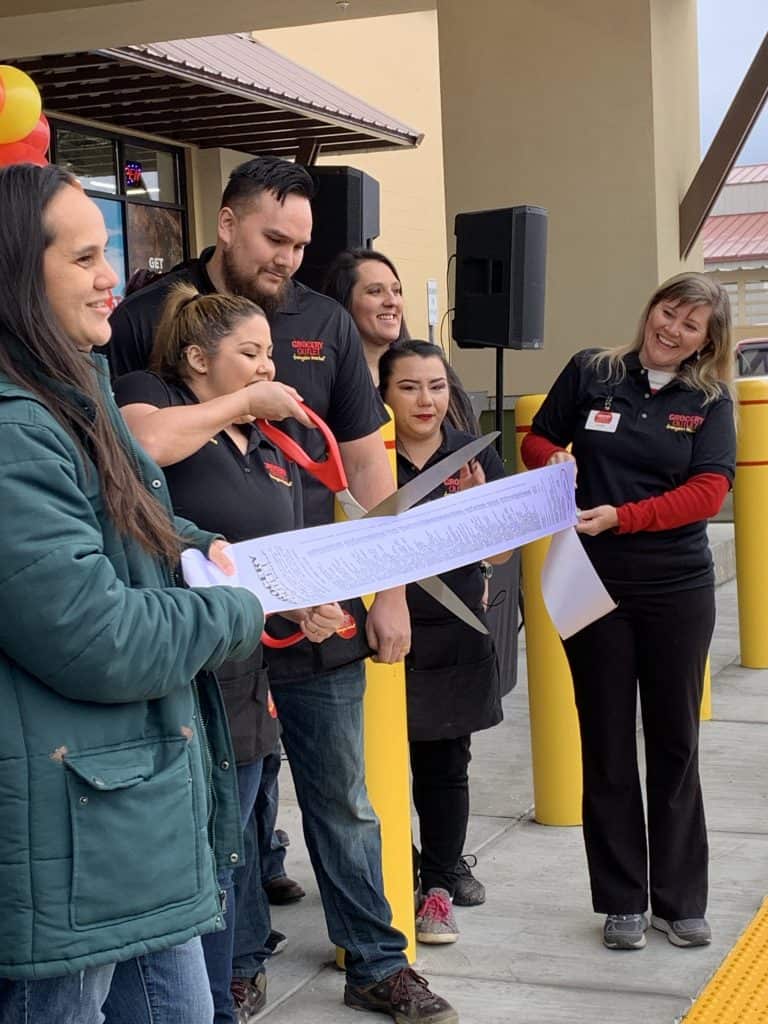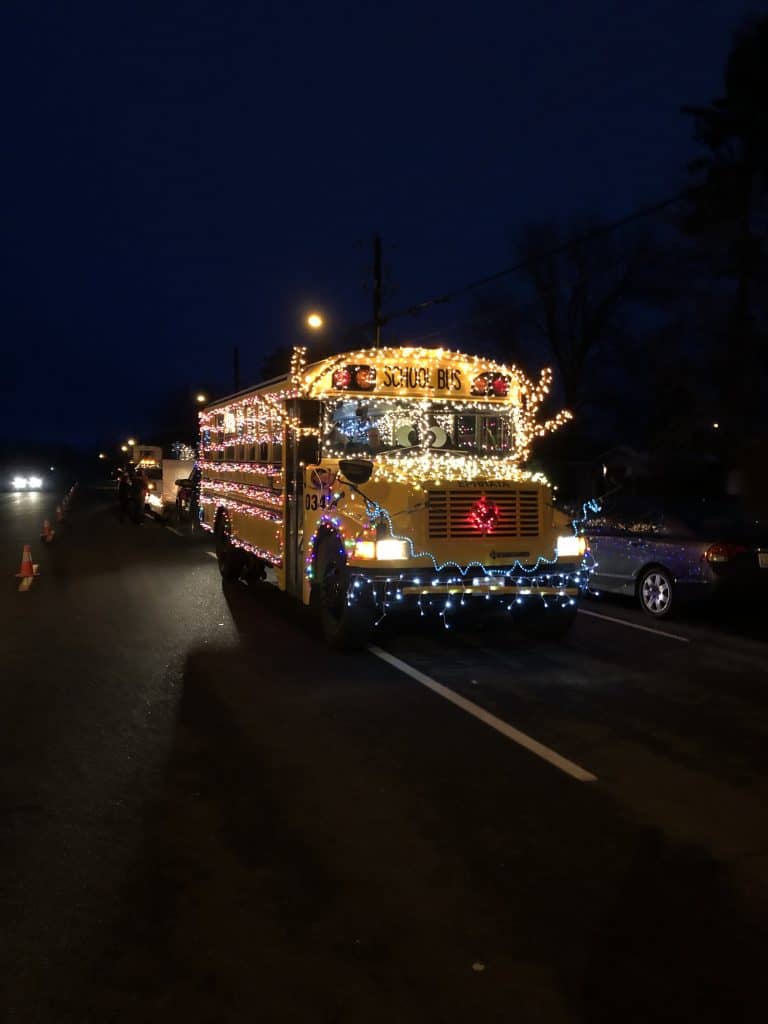 Keep up-to-date on community events – newsletters and updates are routinely sent to members, highlighting upcoming events, workshops and meetings
Referrals – we direct inquiries to our member businesses first.
Marketing of products and services – the chamber utilizes social media and other resources to encourage patronage of member businesses and attendance at special events
Committee involvement – the chamber is involved in several committees to ensure that we are up-to-date on what is important to Ephrata and its businesses
Invest in your local economy – supporting and participating in the chamber helps build a strong customer base and a better workforce
After you complete the form below, you will be prompted to submit your payment. You can pay with a credit or debit card or using PayPal. Your application is not complete until your payment is submitted. 
Questions about joining the Chamber of Commerce?