About the Ephrata Chamber of Commerce​
The Mission of the Ephrata Chamber of Commerce is "To be Ephrata's most trusted resource for community events, local business and the families that live here." The Chamber is a 501c6 nonprofit organization incorporated in 1948.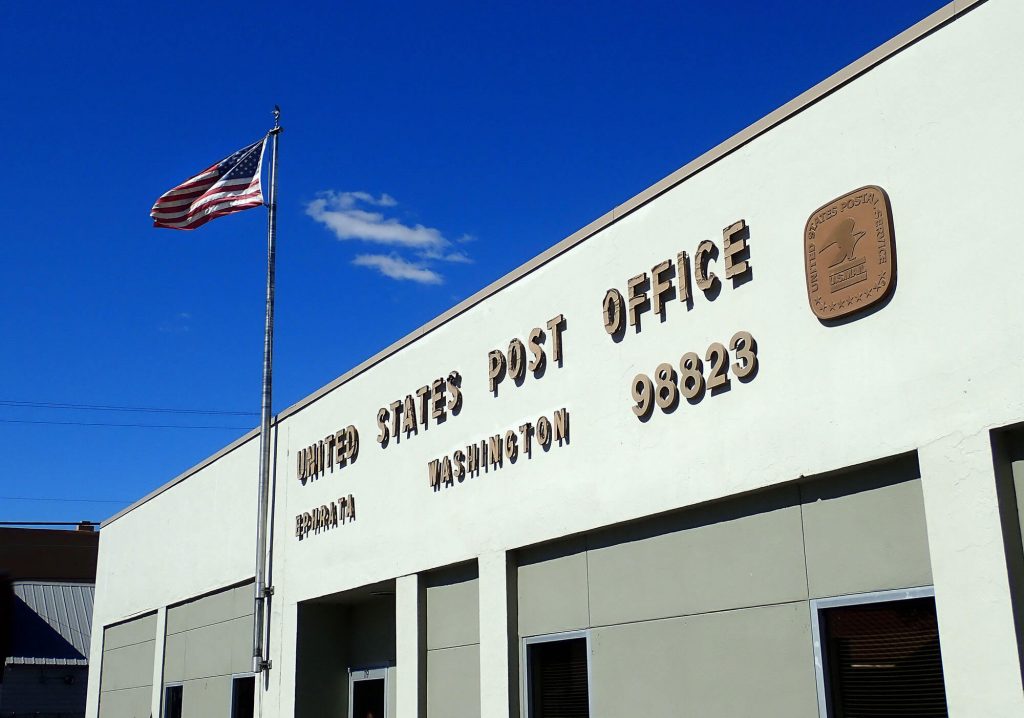 The Chamber currently has 65 members made up of businesses and individuals from Ephrata and the surrounding area. Our Chamber Board is committed to serving our membership and to promoting economic activity in our City.
Together with scores of faithful volunteers, the Ephrata Chamber brings us the Wine Walk, Miracle on Main Street, Sage 'n Sun, the Car Show and Shine and various other activities and events designed to bring visitors to our area.
Ephrata Chamber of Commerce
112 Basin St SW
Ephrata, WA 98823
our office is currently closed due to Coronavirus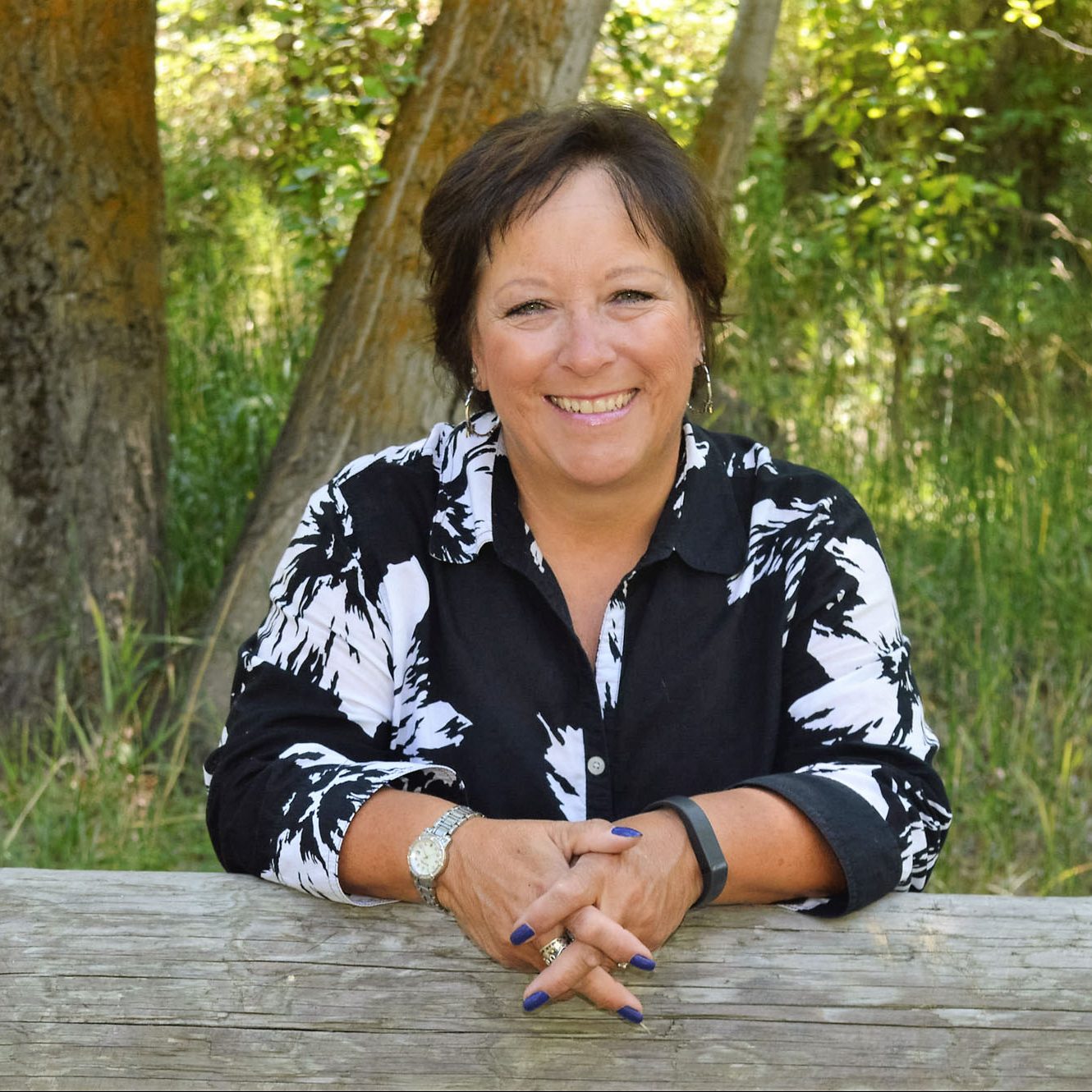 Rita Witte
Chamber Director, President of the Board
Rita is an Ephrata native with broad experience throughout the community. She worked for Peoples Bank for seven years, Grant County, involved in 4-H for 18 years, and was Co-owner/Promotor of Ephrata Raceway Park for 16 years as office manager. While there she also ran concessions, scheduled, did payouts, coordinated employment, and much more. Rita has been with the Ephrata Chamber of Commerce as a member, VP and President. According to Rita, she enjoys working with the Board, Chamber members and the many committee members that volunteer with local events. She believes strongly in Ephrata and loves being a part of it.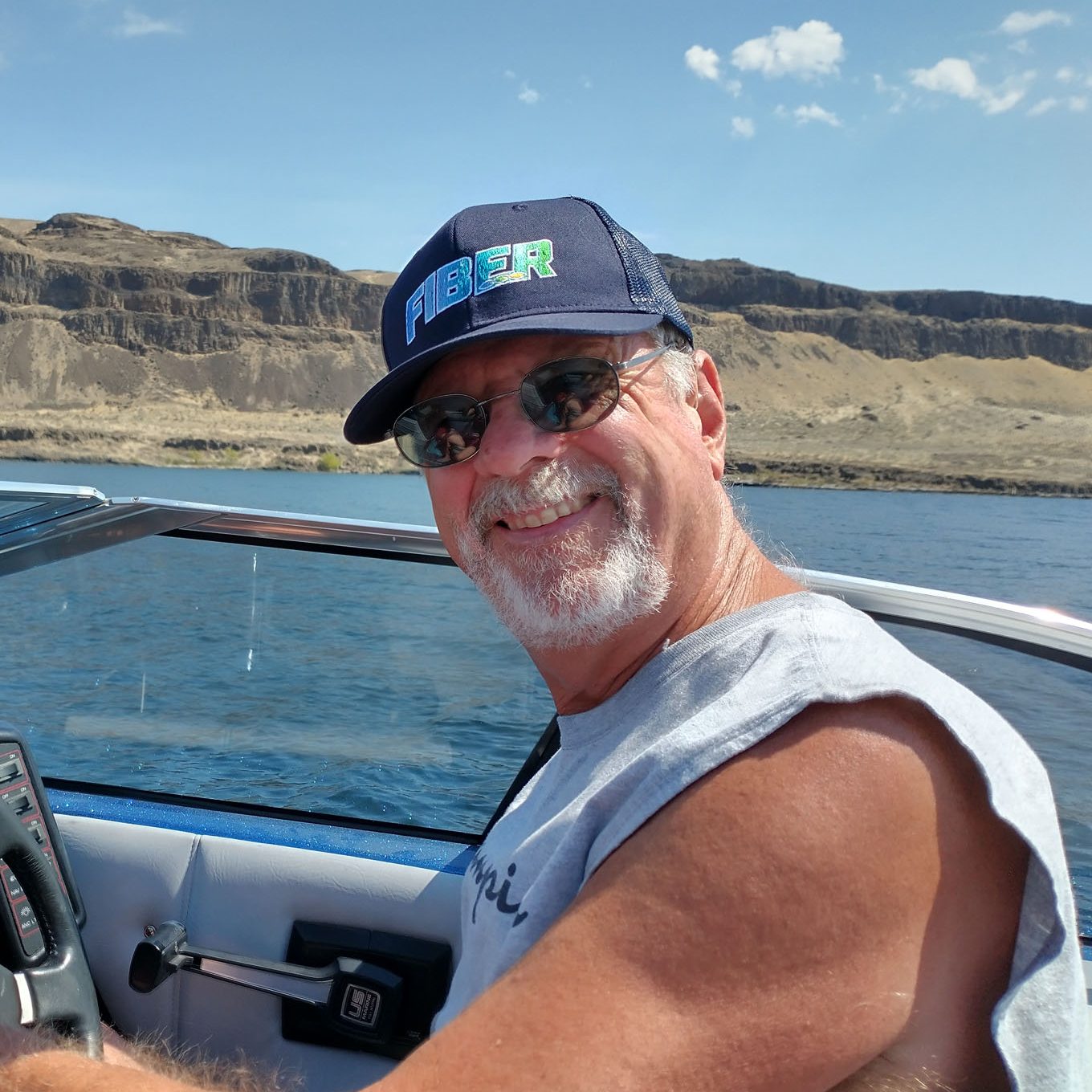 Kevin Danby
Chamber Treasurer Kevin has a degree in economics and has operated or assisted in operating three businesses in his working life. He retired in 2019. Kevin has been on the Chamber Board since 2001, serving as president four times. He is currently in his fourth year as treasurer. Kevin participated in all 14 years of the Chamber's popular Basin Summer Sounds event and has volunteered in a multitude of Chamber events. According to Kevin, he has never believed in what the Chamber could do for him but rather what he could do for the Chamber and the community. Kevin has been Citizen of the Year twice, in 2008 and 2017 and is proud of his work with the Chamber and community.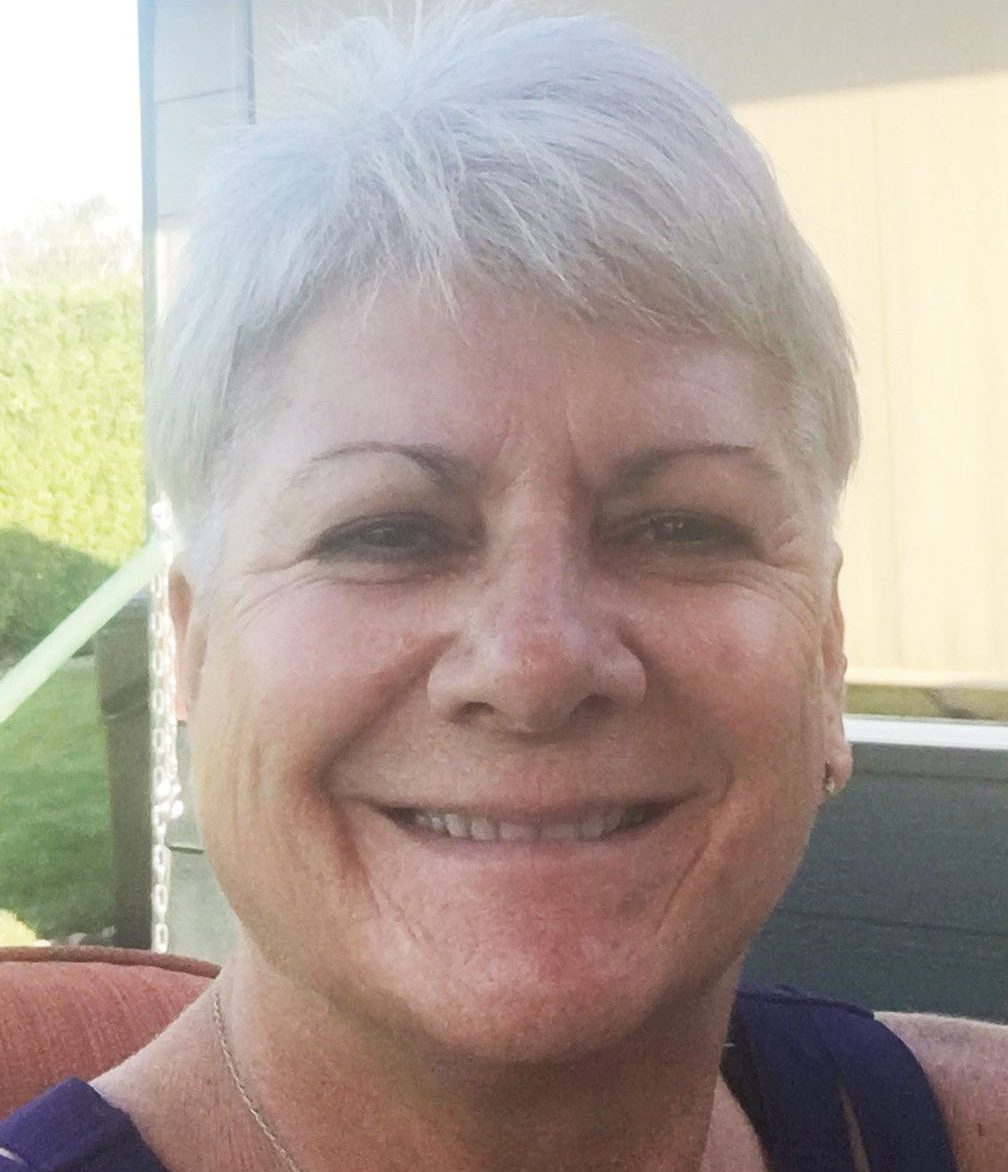 Kerry Moser
Chamber Member-at-Large / Secretary of the Board
Kerry is a Soap Lake graduate, 1972, but has lived in Ephrata the past 23 years. She began working at the Grant County Journal immediately following graduation and has been employed there ever since. Kerry joined the Ephrata Chamber 14 years ago and has been on the Board nine of those years. She has been active in all Chamber functions in one capacity or another. Kerry learned early in her Journal employment that Ephrata's Chamber of Commerce is the backbone of our city. Without it there really isn't a nucleus. With the support of her husband and friends Kerry plans to continue working together with her Chamber members to help make Ephrata an even better place to own a business, raise a family, and be an all-around better place to live.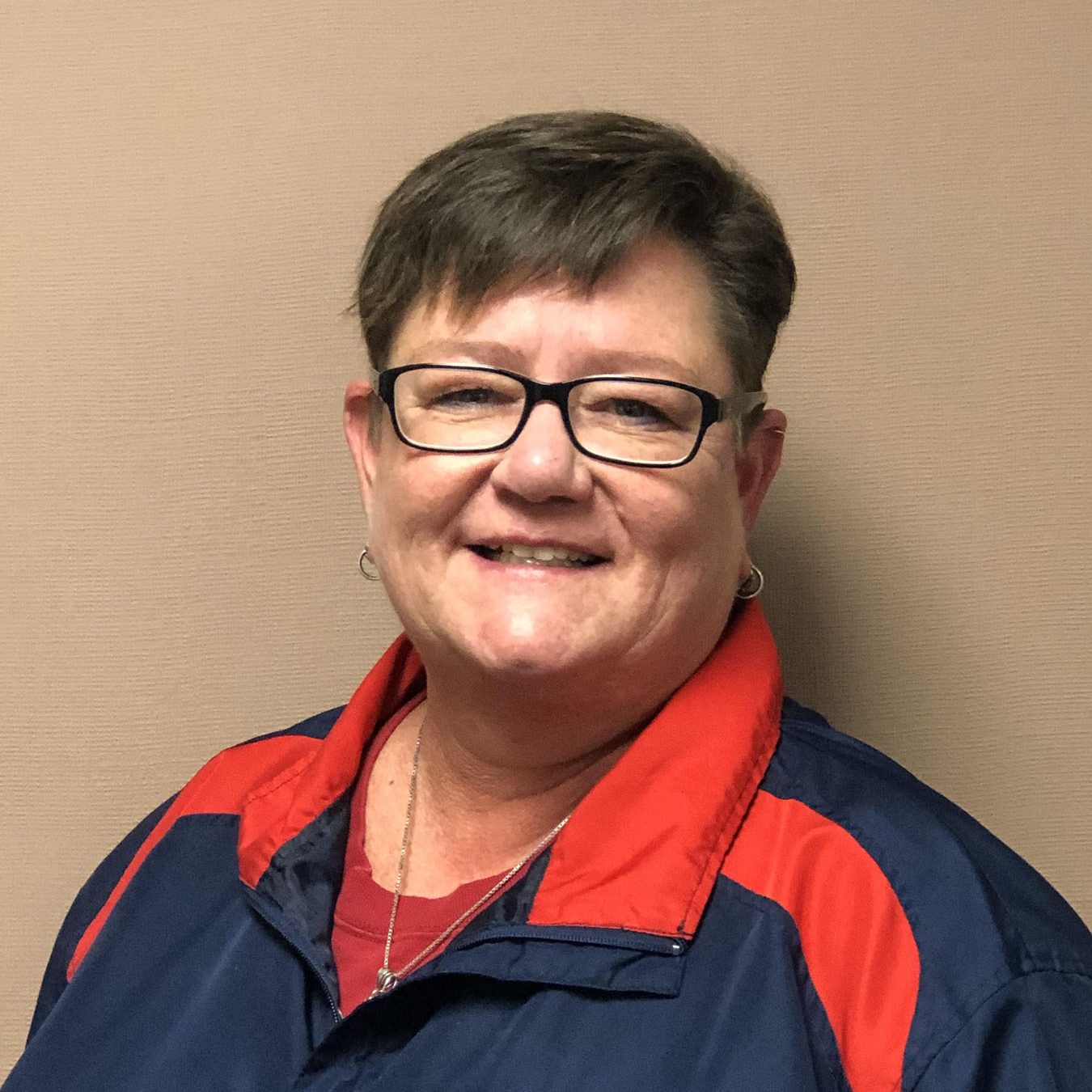 Traci Bennett
Chamber Board of Directors Member Traci is the City of Ephrata's liaison to the Chamber of Commerce. She moved to Ephrata in 2017, taking a position with the city as the Director of Community Services/Parks and Recreation Director. Previously, she'd served the cities of Yakima and Toppenish in similar capacities. Born in Spokane, WA, Traci grew up in Kennewick, WA. She has a great love of being around people and spending time in the great outdoors.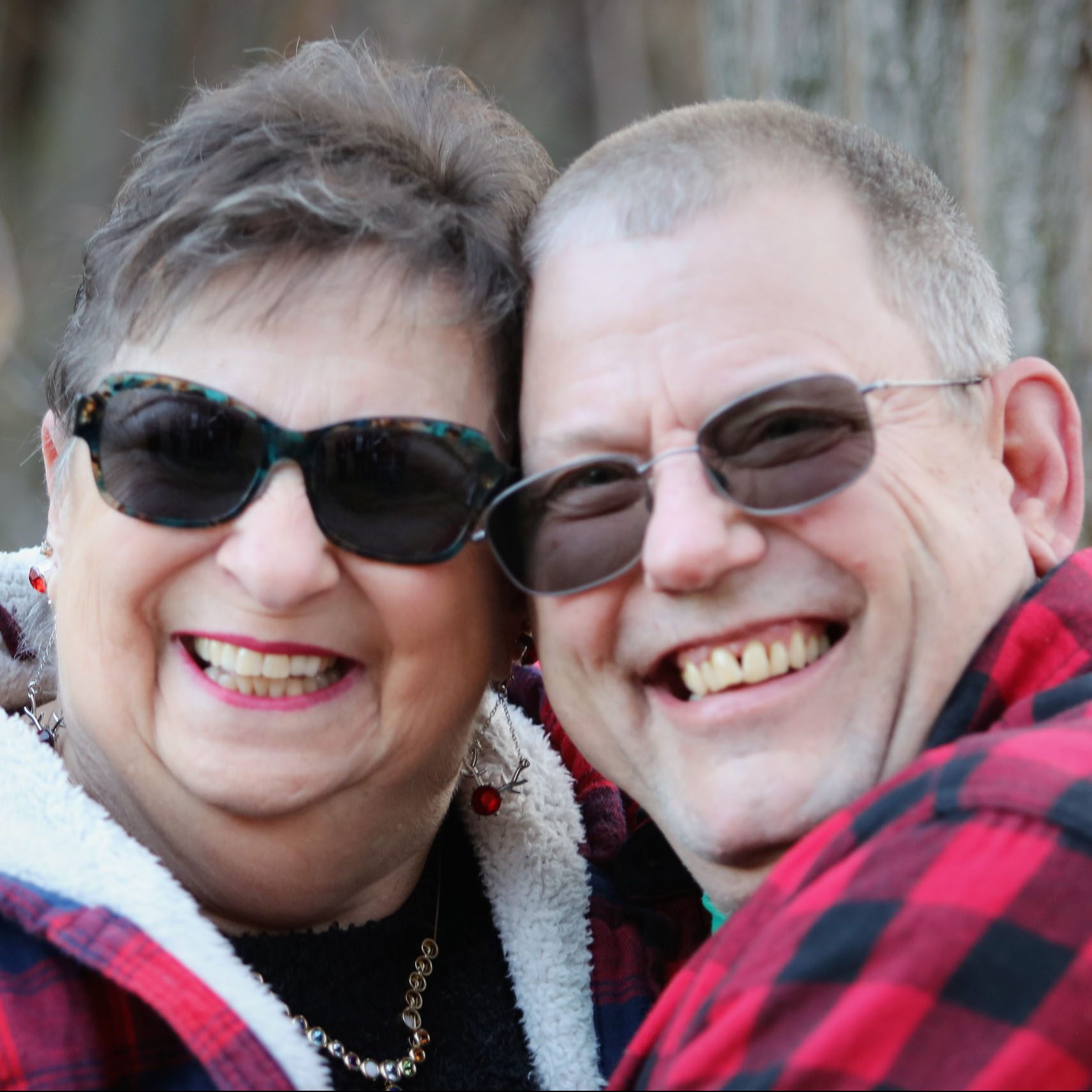 Jeanette Cole
Chamber Board of Directors Member
Jeanette and her husband John moved back to Washington after John retired from the Military. They chose Grant County and eventually moved to Ephrata in 2000. Jeanette joined the Chamber of Commerce to help with the community's Sage-N-Sun event. Her passion for the event led her to running it for several years. According to Jeanette, she did the coordination of events while John did the heavy lifting. Though they are stepping down from that responsibility, both Jeanette and John remain committed to helping the new leadership take over. Jeanette remains active with other Chamber duties and provides helpful insight to the board.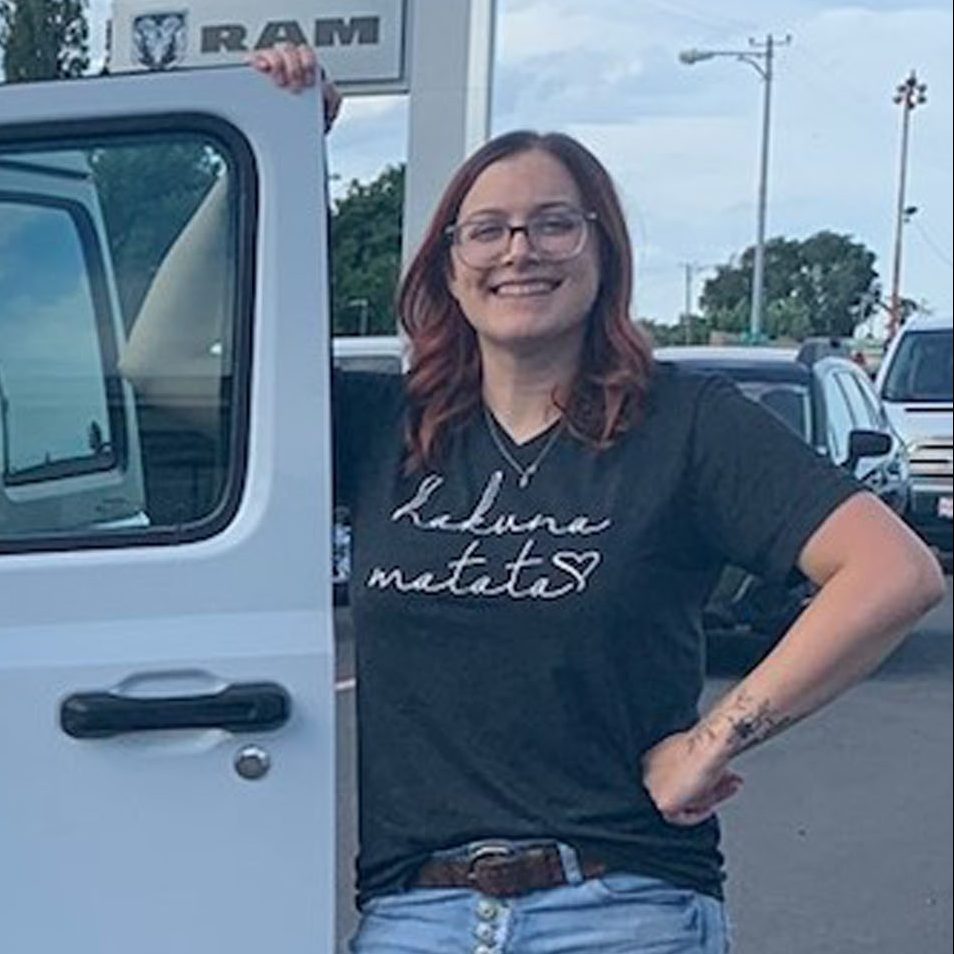 Kelsey Gribble
Chamber Board of Directors Member Kelsey is a native of Ephrata and alumni of Ephrata High School. She loves to be as involved with the community as possible and joined the Ephrata Chamber of Commerce in 2019 to do just that. In 2021, Kelsey became the co-chair of the Chamber's Sage-N-Sun event. She is the owner of Sole Performance downtown.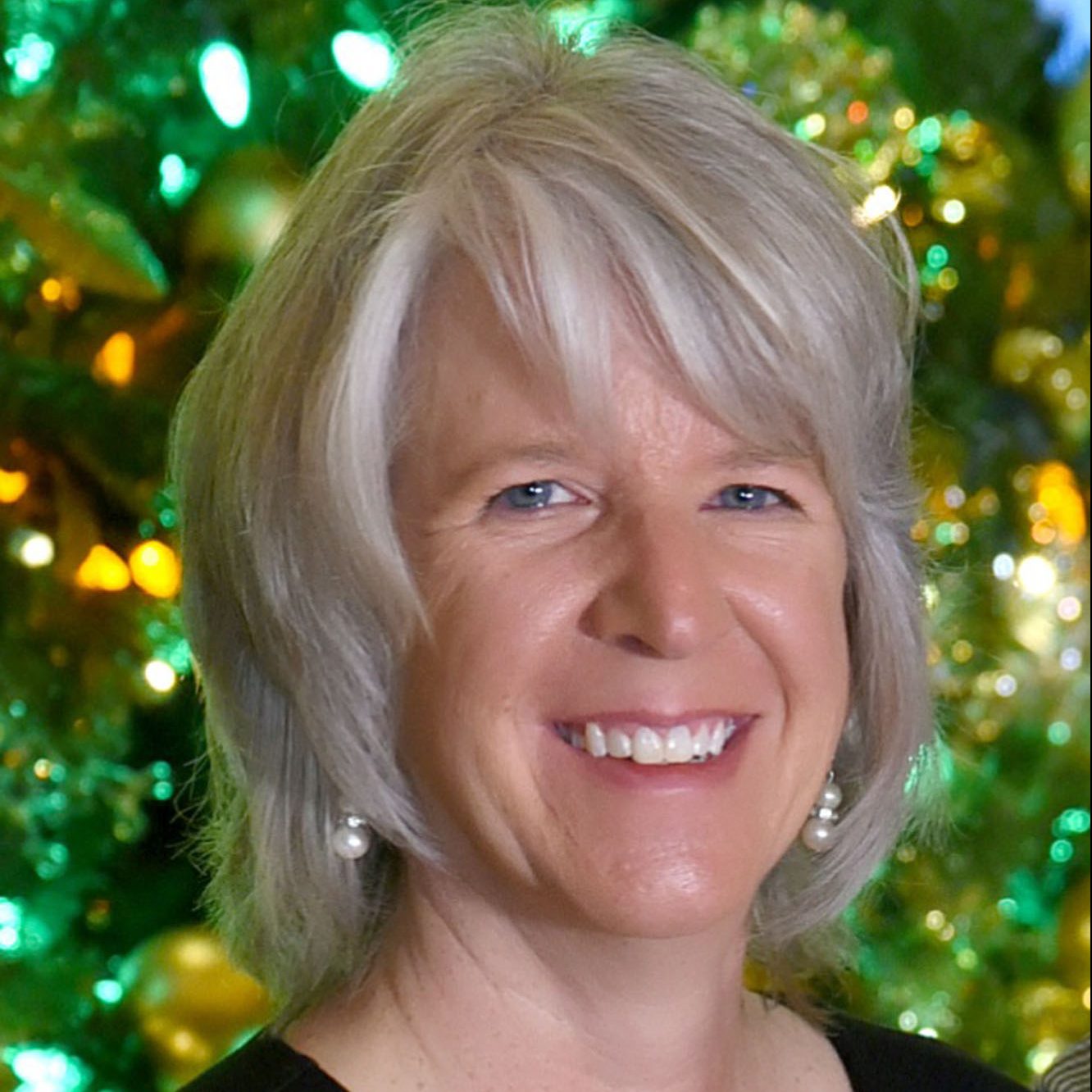 Valli Millard
Chamber Board of Directors Member
Longtime resident of Ephrata, Valli and her family moved to the community in 1983. Valli is the current Past President of the Ephrata Chamber of Commerce. She has served as an Ephrata City Councilwoman since 2012. Valli is employed at First Interstate Bank, serving as the Commercial Loan Officer/Vice President.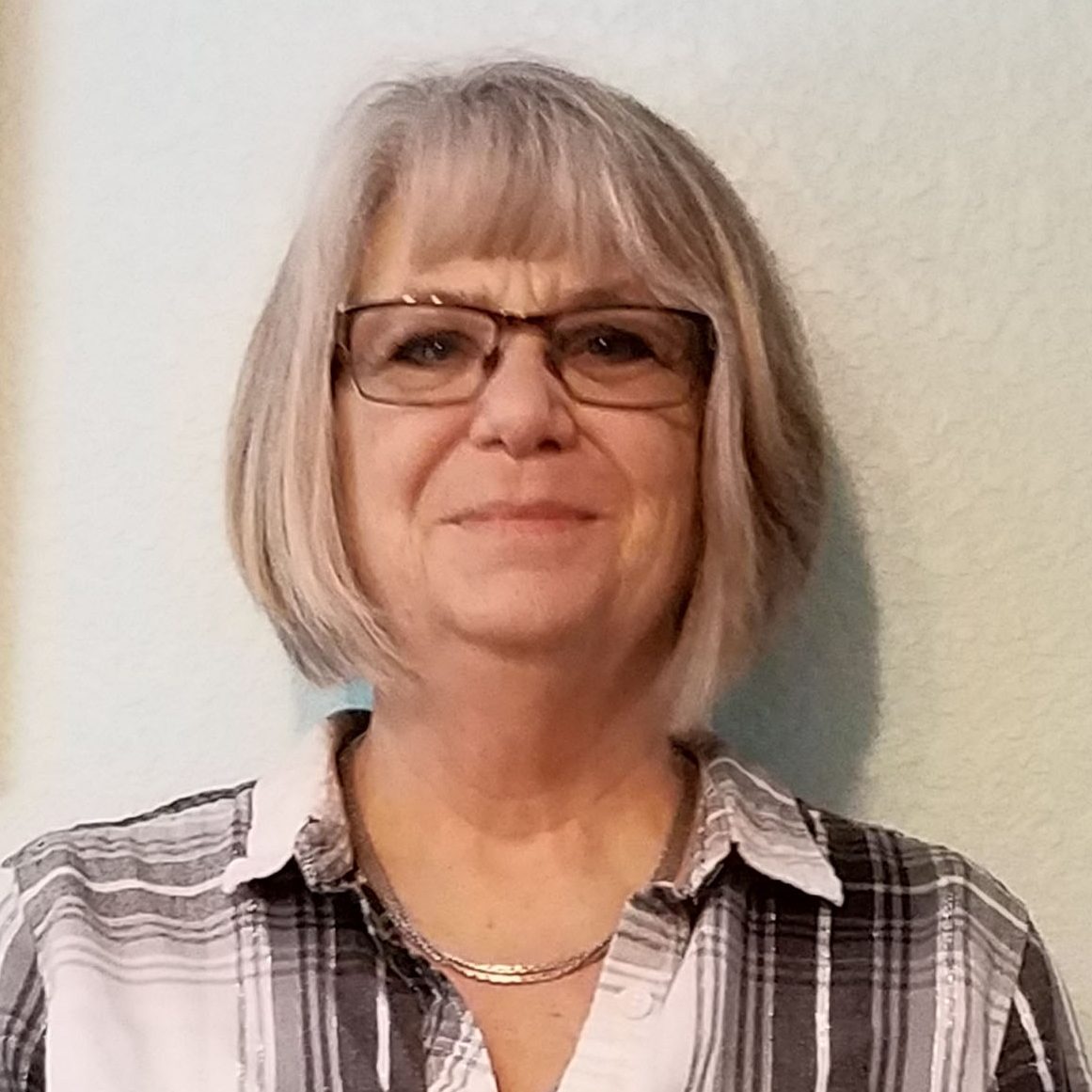 Peggy Muchlinski
Chamber Board of Directors Member Peggy and her husband, Bob, came to the Ephrata area in the Spring of 1991. She worked 28 years for US Bank, transferring to the Ephrata Branch in 1994. Peggy retired in July 2016 as the Branch Manager. While working, she supported the Ephrata Chamber of Commerce and attended many Chamber events. Peggy strongly believes in the Chamber's mission to support businesses and improve the quality of life in the town we call home. She is a vital member of the Board of Directors.
Ephrata Chamber of Commerce
112 Basin St SW
Ephrata, WA 98823
our office is currently closed due to Coronavirus