The Ephrata Chamber of Commerce has announced its "new and
re-imagined" holiday festival, "Bells on Basin," planned for Saturday, Dec. 10.
Breakfast with Santa sponsored by the City of Ephrata
Santa Clause is coming to town! Bring the whole family to the ERC for a fun-filled morning with Santa! The morning will include a $5 breakfast with Santa and a chance to sit with old Saint Nick. A backdrop will be available to photo ops, so be sure to bring your cell phone or camera.
Location: Ephrata Recreation Center
Go and sign up at www.ephrata.org
or call the rec department at 754-4426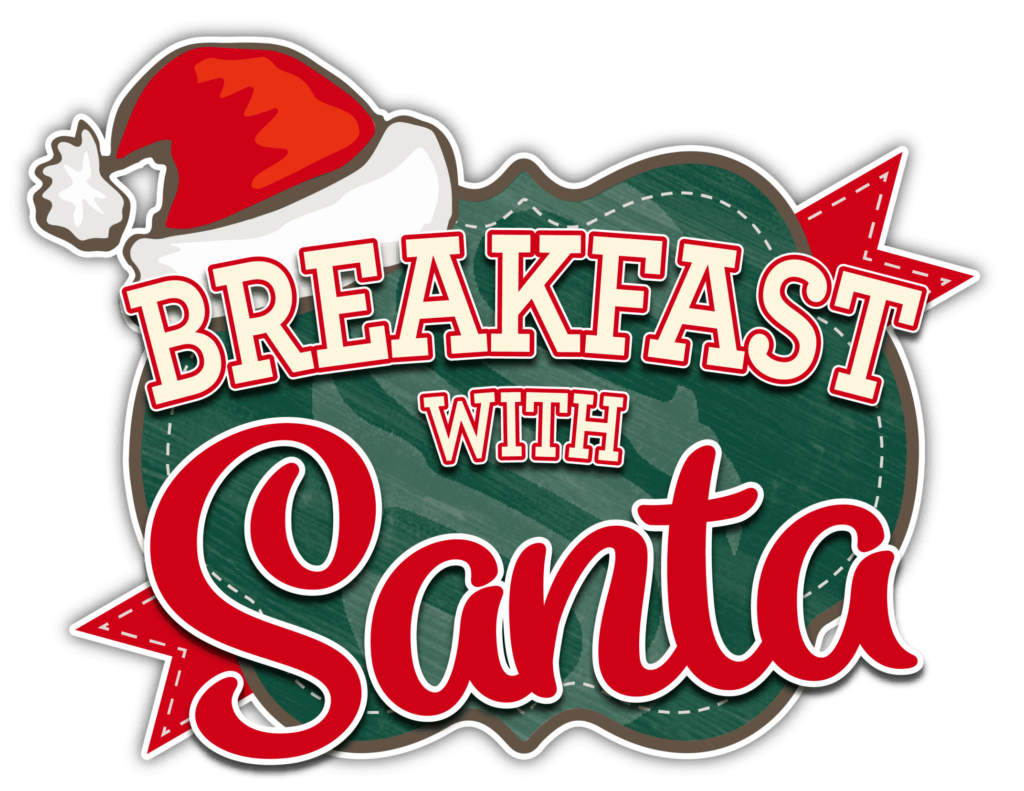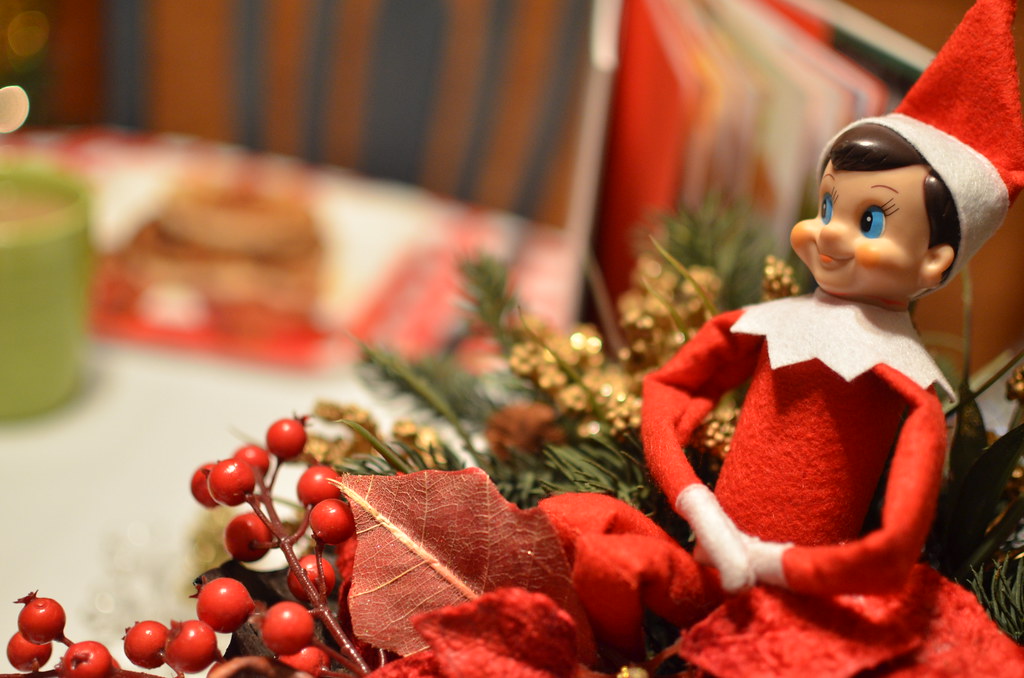 "Elf on the Shelf," in which the elusive elf will visit chamber member businesses during the month up to Christmas Eve. Clues about the participating businesses will be posted on social media, and everyone who physically goes to that business and takes a picture with the elf will be entered into a drawing that day.
The elf will be moved around on the following days
December 1,6,8,10,13,15,20,22
"Passports to the Polar Express" for kids. Youngsters can obtain a "passport" punch card, map, and flyer listing participating businesses. At each stop, kids can get their cards marked and complete an activity (for example — one business plans to offer hot cocoa and face painting). Completed punch cards will be turned into the chamber office, entering youngsters into a raffle drawing to win a prize.

Passports can be picked up at ERC
11am-1pm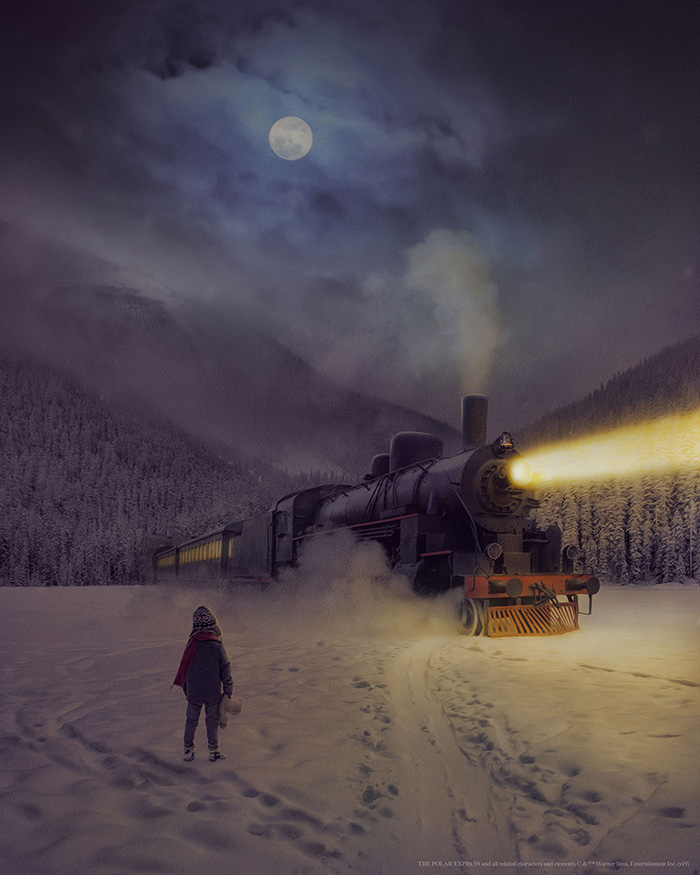 Christmas Wreath Decorating Class
Christmas Window/Storefront Decorating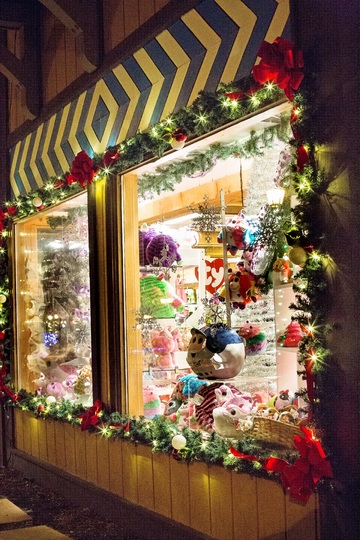 The chamber is sponsoring a Christmas Window/Storefront Decorating contest for businesses. The community can check out the stores and vote for their favorite. Businesses wishing to participate are asked to register with the link below.

The winner will be announced December 10.


Our 1st Annual Bells on Basin
Lighted Holiday Parade
Line-up start at 4:15pm at Bureau of Reclamation parking lot at the corner of C Street
and Second Avenue NW
Parade starts at 5pm

For more information contact
Susy Anderson (509)398-1812
paradeforms@gmail.com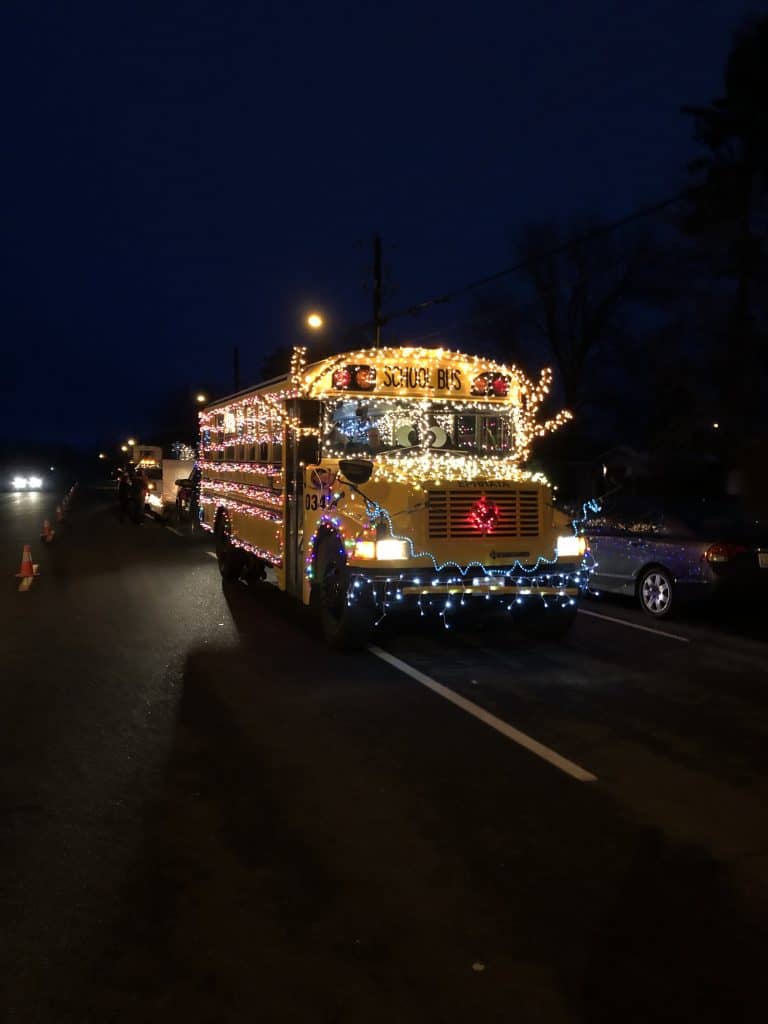 Chamber members and other persons or groups interested in helping with "Bells on Basin" activities or by sponsoring prizes are asked to contact the office at ephratawachamber@gmail.com by calling 509-754-4656.